Professional
Graphics Design
Services
Get quality graphic design services and enhance your marketing strategy. Webcroz combines advanced ech and designing expertise ideal for every business. So, get in touch with our creative designing team.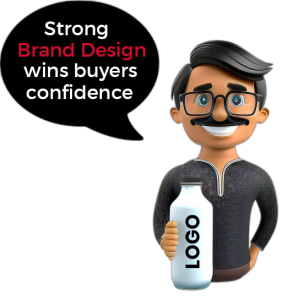 Premium Quality Graphic Design Service
Good design is highly essential for brand image and clarity of message. Graphic design is the best way to communicate your brand consistency. It helps you to maintain and create trust in your brand, so it is necessary to have a good design. Therefore, Webcroz provides you with high-quality graphic design services. We use the best software and the latest trending design to manage your project.
Our creative team of experts has years of experience in the field and ensures you are provided with the best quality. We work smartly and imaginatively to create eye-catching graphics that effectively communicate your company's concepts to the audience.
Design continually changes, new concepts emerge, and old concepts return repolished. We don't want you to ride a design trend that fades into obscurity. Therefore, we are providing you with the best service. We aim to place you where your designs will be current, relevant, and suit you and your customers. We understand the importance of your brand and will strive, through our services, to keep your brand consistent.
Graphics Marketing Strategies that grows with you
As the digital world is evolving, it isn't easy to cope. Therefore, Webcroz offers expert Branding and Graphic Design services. Our graphic designs can leave a strong impression on the customer's mind. We have experts that make the best design for your company using a perfect blend of professionalism and amazing artistic skills.
Also, Webcroz helps you create a digital marketing strategy for your company. We provide high-quality visuals that increase viewer interaction and strengthen your brand. Our experts understand your idea and implement it through graphics. So, contact us now and get outstanding and captivating designs. We assure you of the best services and a strong strategic marketing plan to reach your goal.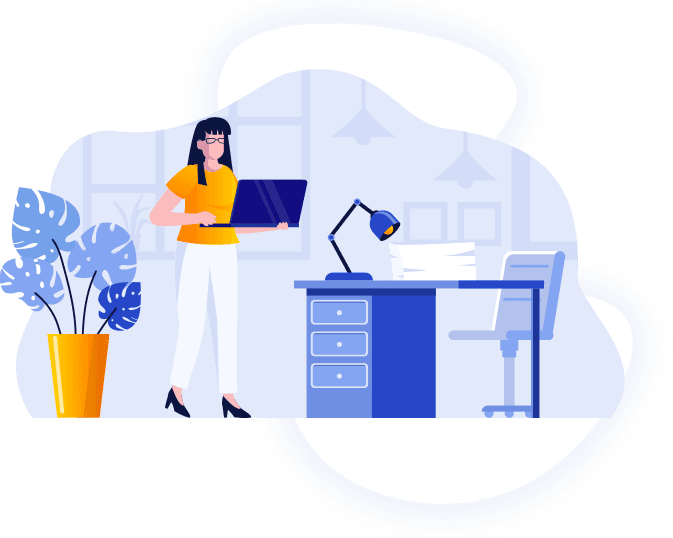 Our Outsource Graphic Design Branding Services Includes
Graphics Design portfolio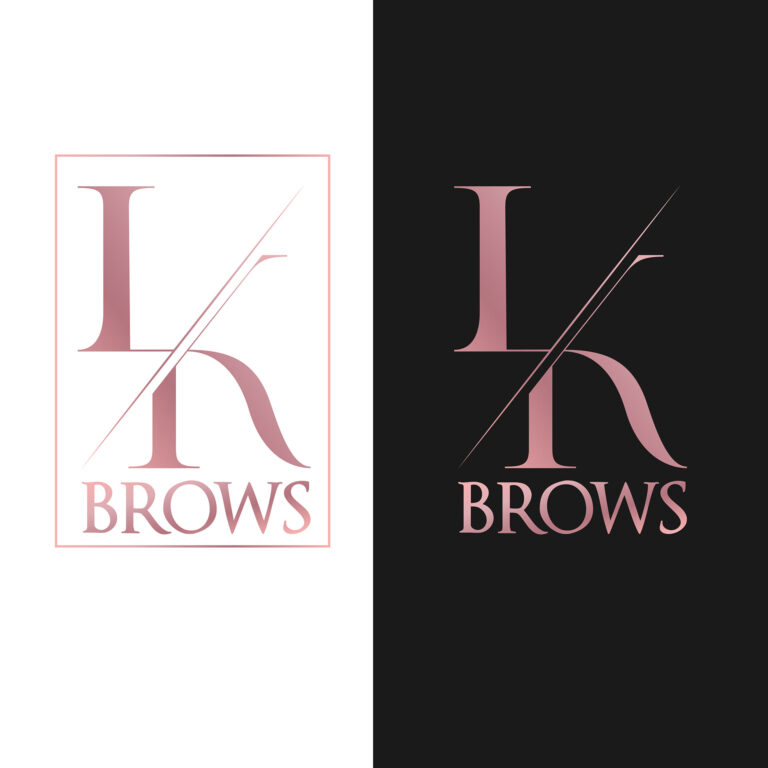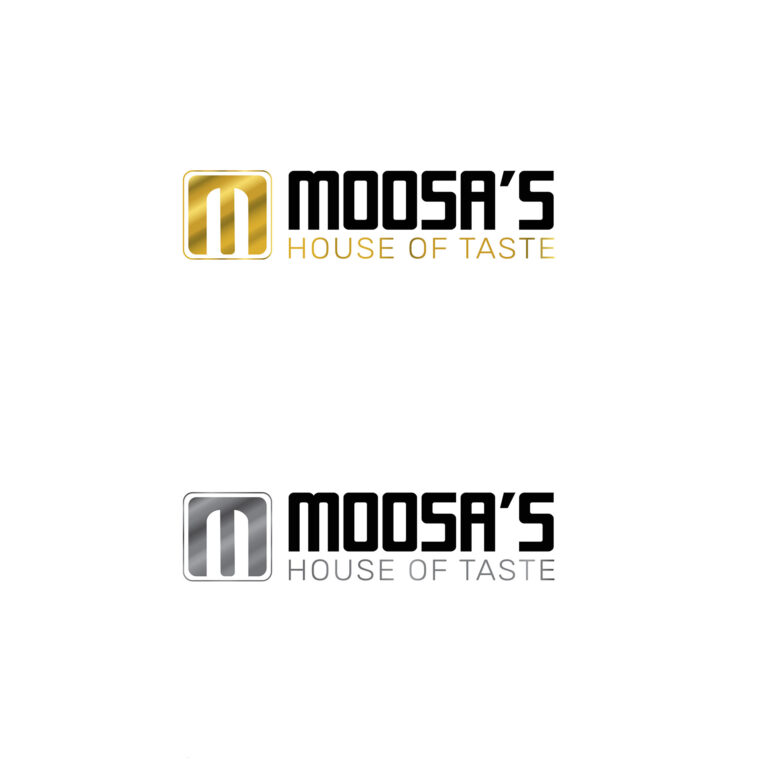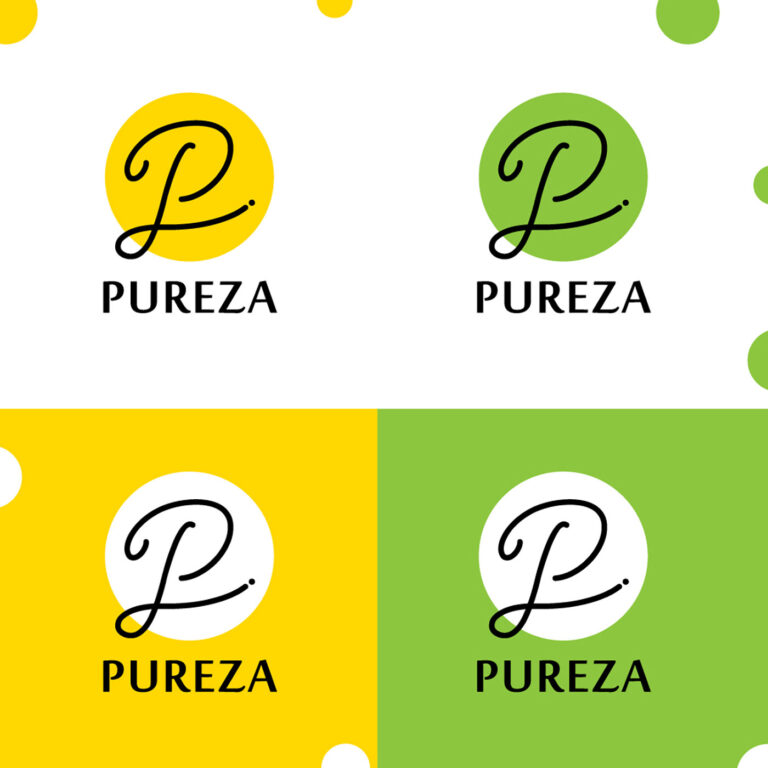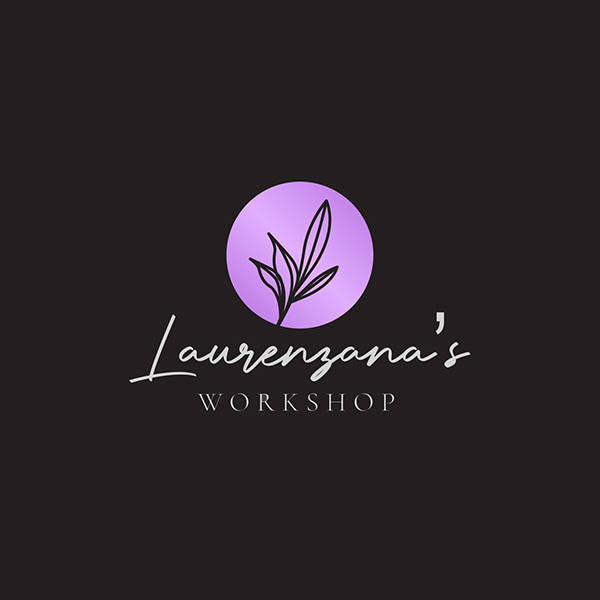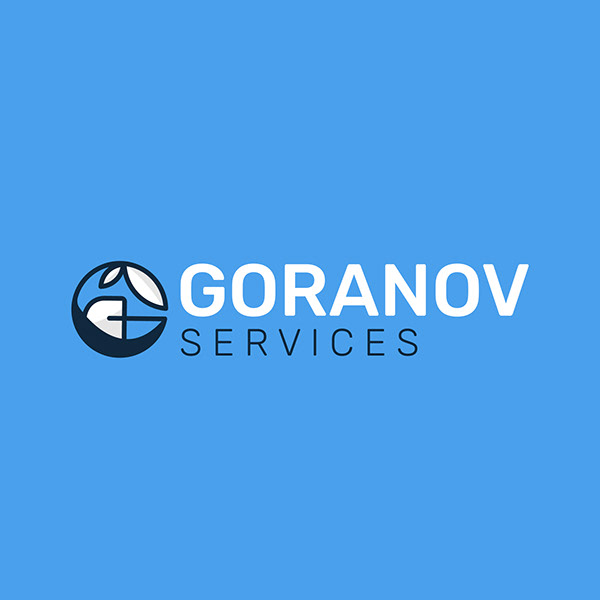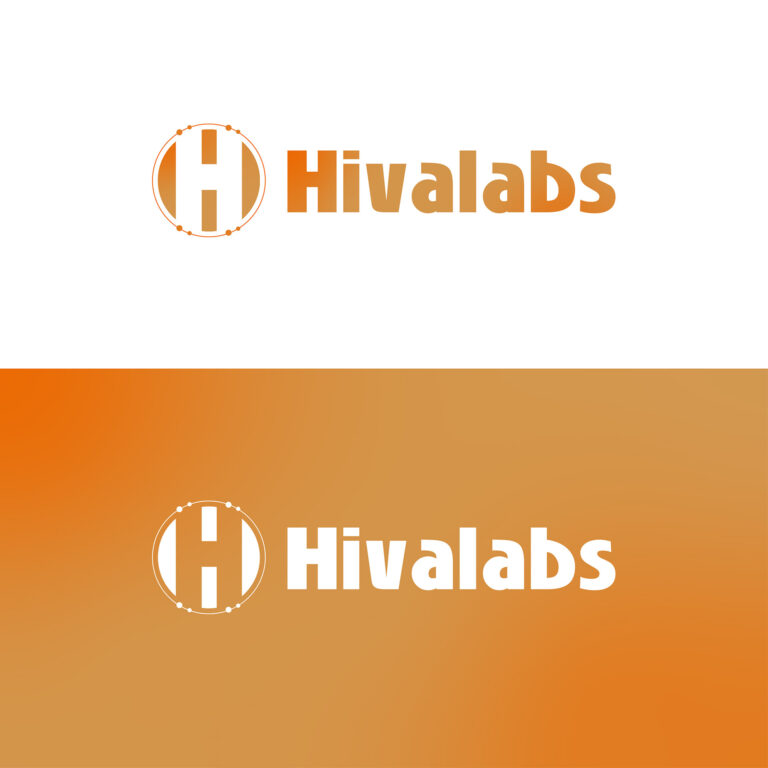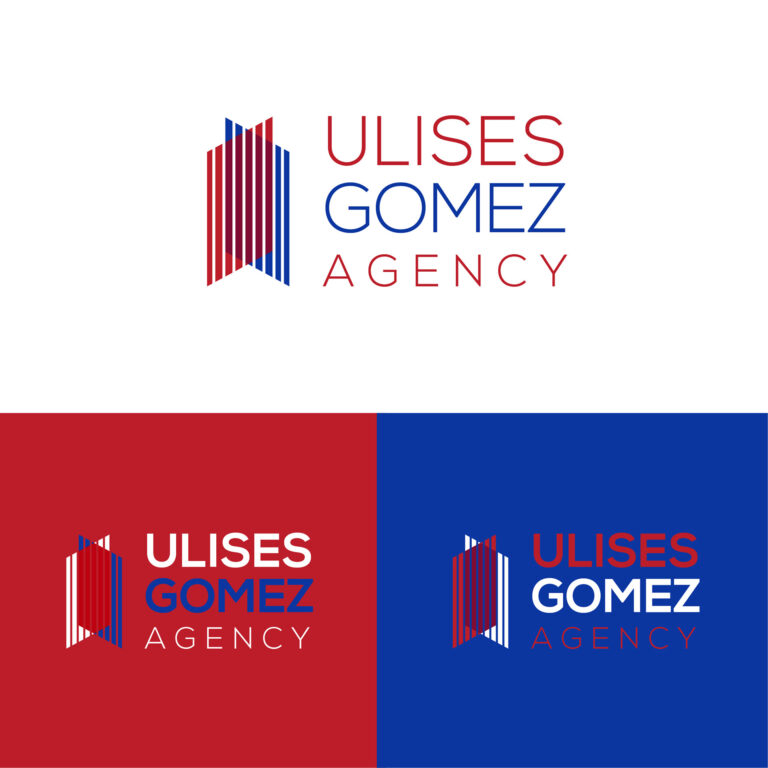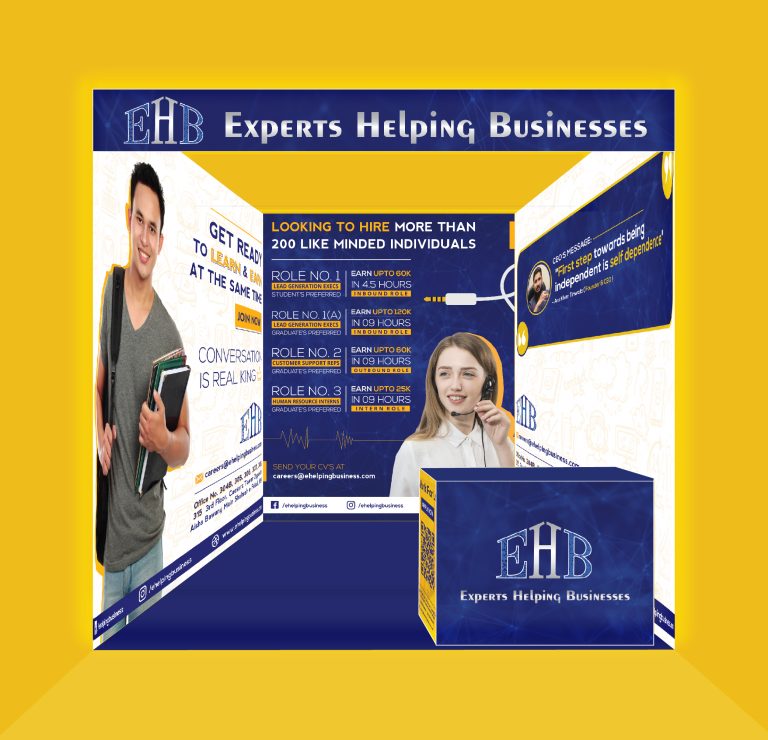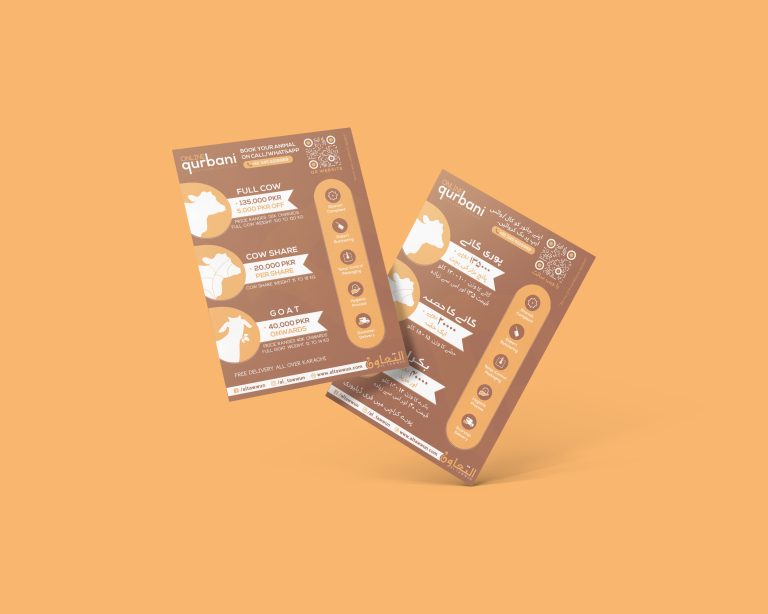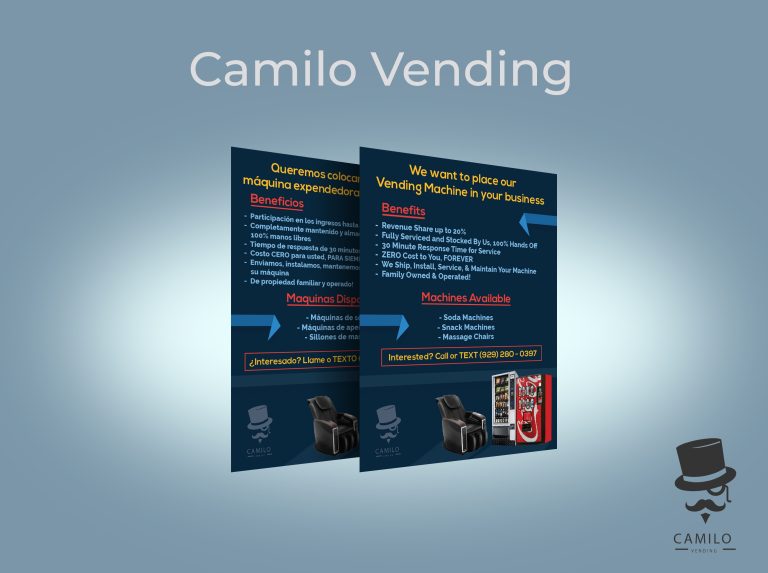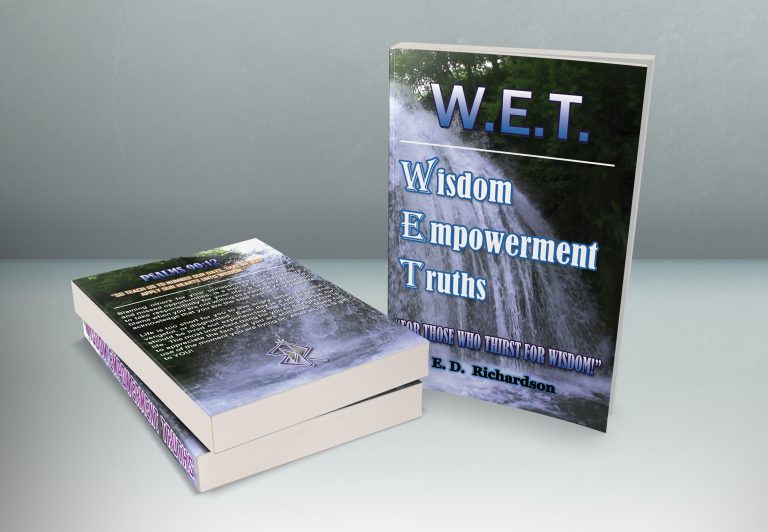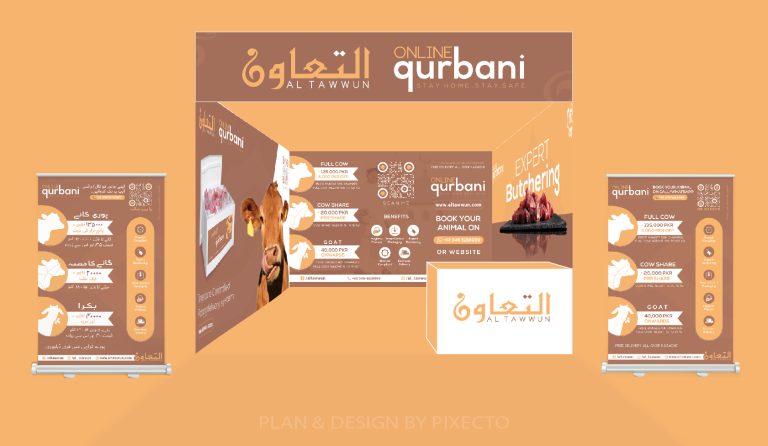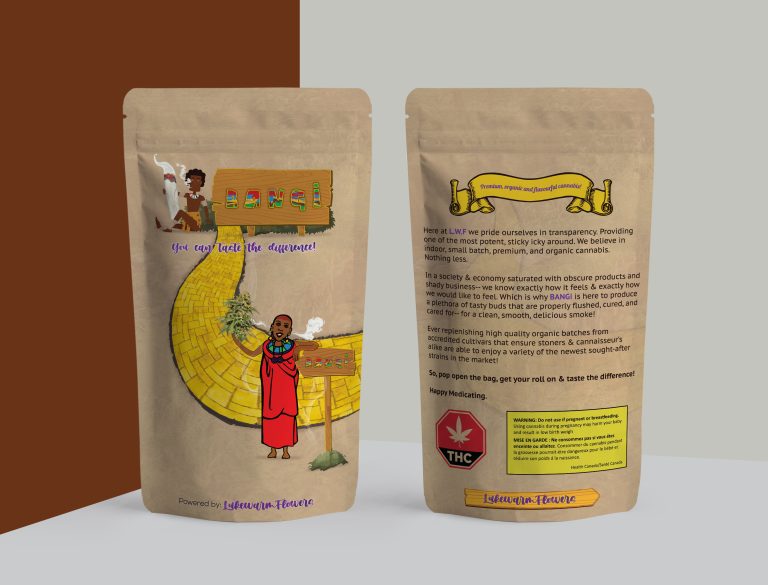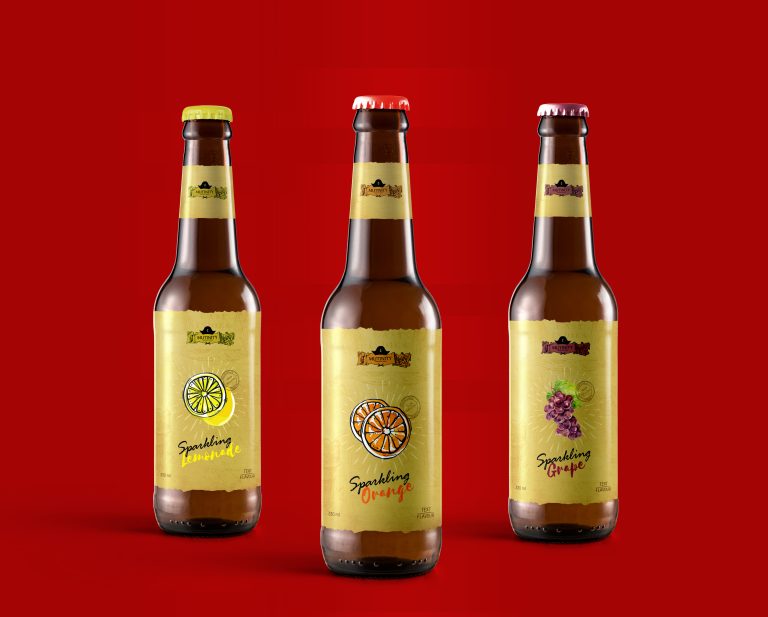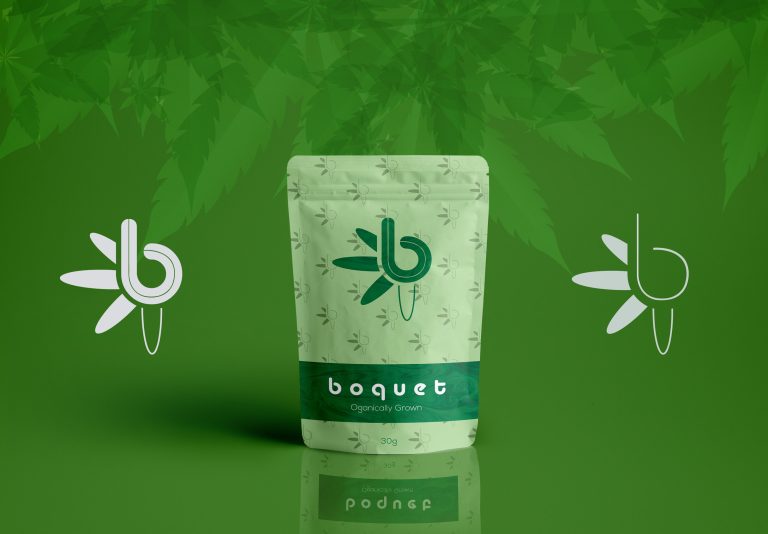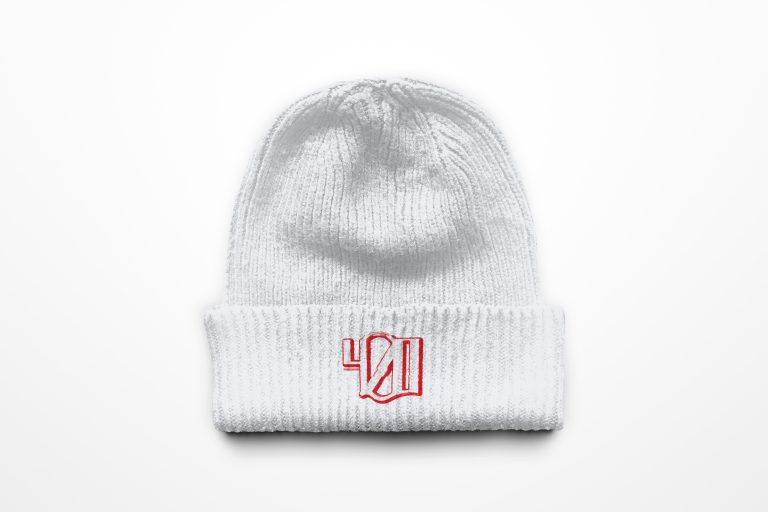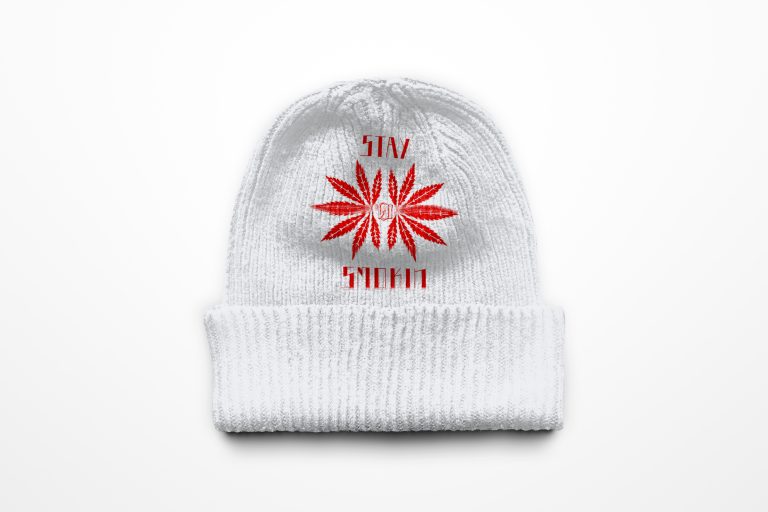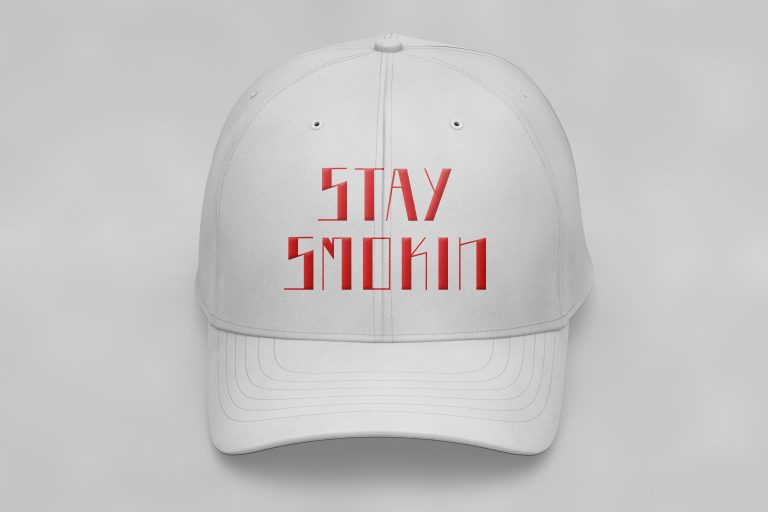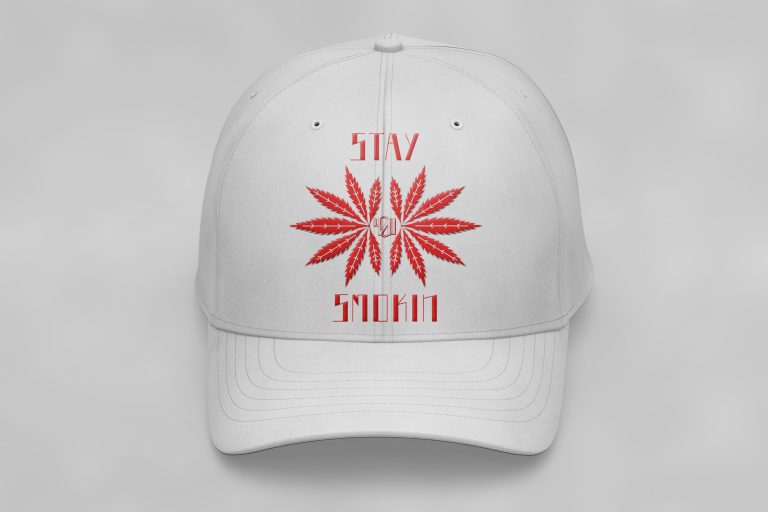 Frequently Asked Questions
Our awesome client's review on our work.
Worked closely with our development team and delivered what we expected on time. Webcroz demonstrated exceptional professionalism.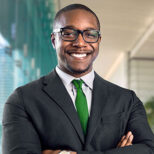 Working with Webcroz has been a fantastic experience from start to finish. They truly understood our needs and exceeded our expectations. The platform's design and functionality are excellent, and we've received positive feedback from our patients and staff. Webcroz's ongoing support and maintenance have been exceptional, and we look forward to continuing our partnership with them in the future.

"I am very pleased with the work I recently received from the group. The project was completed on time and to an excellent standard, and the communication was excellent throughout the process. They were able to make changes quickly and efficiently when asked, and I was very impressed with their professionalism and flexibility. I appreciate their hard work and look forward to working together again in the future."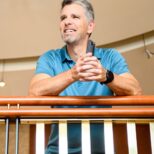 Attention! In order to benefit from the top-notch services and packages offered by Webcroz, signing up is a mandatory requirement. With our expertise and dedication, we ensure to turn all your ideas into a successful project that exceeds your expectations.