Delivering Outstanding
Mobile App
Development Services
Webcroz has expertise in building feature-rich, high-performing native mobile applications for Android and iOS platforms. We provide eye-catching user interfaces, safe app code, and robust back ends.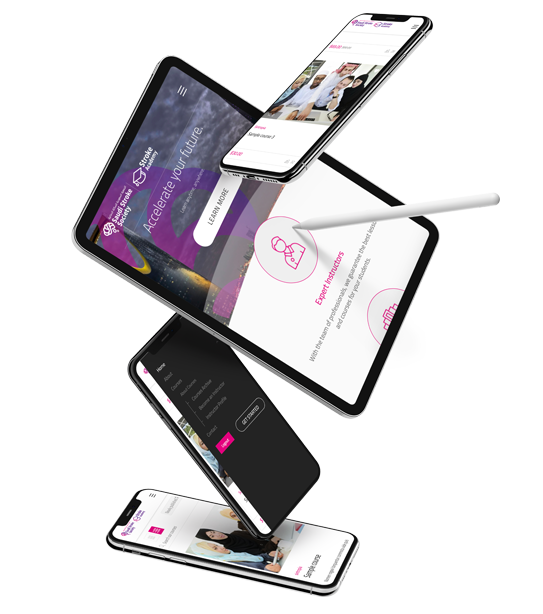 High-End Mobile App Development Services
We provide complete application design, integration, and management services. The company oversees the full mobile app development process, from idea and design to delivery and ongoing support. So, get now a consumer-focused app or a game-changing enterprise-class solution.
We provide the best custom iOS and Android app development, native and cross-platform solutions. Also, we offer creative and advanced second-platform app development, UI/UX design, consulting, and prototyping.
First, we start the project with a discussion about the app concept. Then we do extensive research on the app's needs, the app architecture's definition, and the UX strategy's development.
Second, a step we go on to the development and testing phases before releasing the app-to-app stores. The correct mobile application can take your company to the next level of the digital marketplace.
This is how we build a scalable and responsive mobile app with our expert knowledge. As a result, it improves processes and things for companies and corporations.
Webcroz – Top-Notch App Development Company!
As a leading company, we build mobile apps that visualize standard websites and increase app usage. Additionally, we deliver a successful consumer experience by designing a user interface and generating faster loading times. High-quality software can enhance business and enterprise processes by facilitating effective working procedures, simple management, data storage, and other functions.
We at Webcroz offer a broad range of solutions for developing mobile apps. We build the best mobile apps that meet your needs and requirements. So, get an innovative and flexible mobile app for all industries.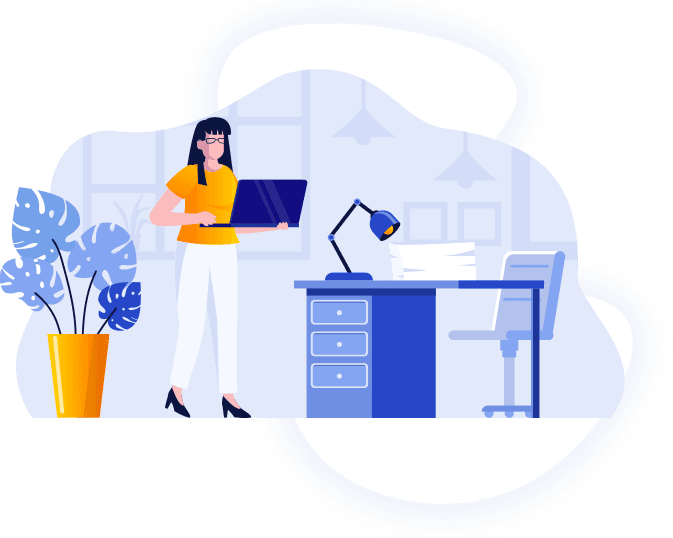 Mobile Application portfolio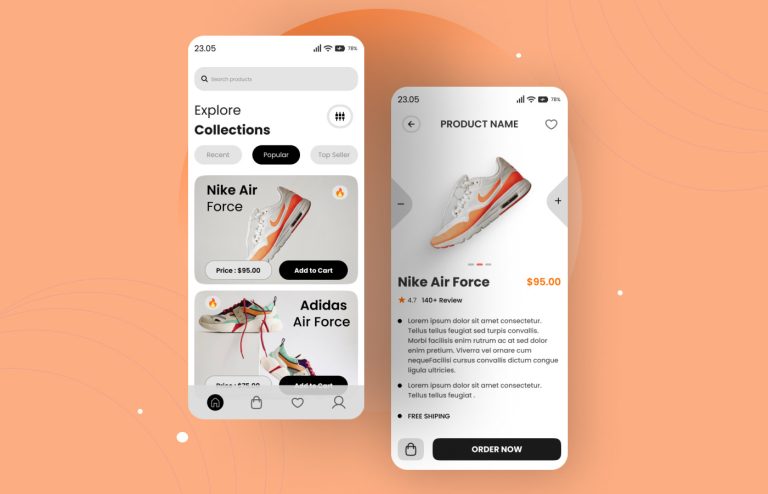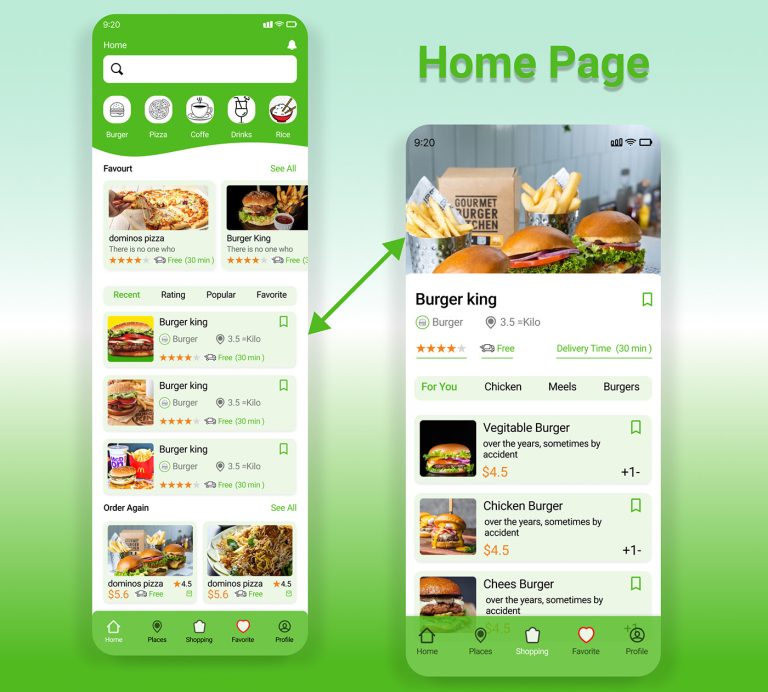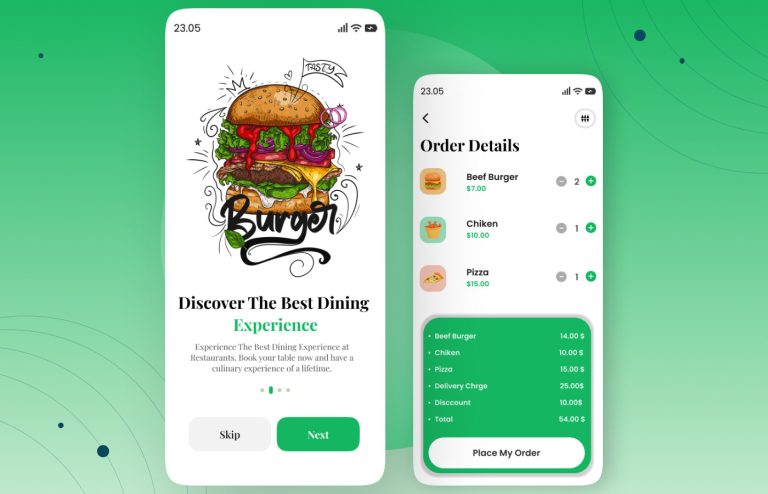 Some easy steps to process!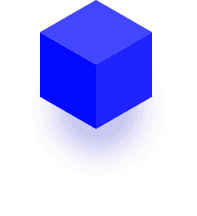 Creative and Advance Mobile App Development
Enhance your users with innovative and advanced native iOS / Android, cross, and progressive platforms. We have expertise in building web apps using advanced technologies.
iPhone App Development
Android App Development
Our team of skilled iOS/iPhone app developers provides comprehensive iPhone app development services, from idea analysis through app creation and store release. Also, our experts use an innovative process to create scalable, reliable mobile apps that adhere to your company's needs.
Our Android app developers create unique applications with fantastic features and functionality using the most recent technologies, like Java and Kotlin. Also, our developers produce solid and distinctive apps that attract more downloads and bring in a respectable amount of money for the customers.

Verticals Mobile App Solutions
We have a wealth of expertise delivering cutting-edge digital solutions for a diverse clientele across various industries, from startups to large corporations. So, get a quote now and enjoy the native app development services!
Pricing Plan For Your Mobile App Development
Starting From
$1499$2799
Custom UI/UX Design
Authentication & Authorization
SSO Module
Single Platform Development
Frequently Asked Questions
Our awesome client's review on our work.
Worked closely with our development team and delivered what we expected on time. Webcroz demonstrated exceptional professionalism.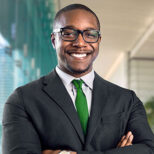 Working with Webcroz has been a fantastic experience from start to finish. They truly understood our needs and exceeded our expectations. The platform's design and functionality are excellent, and we've received positive feedback from our patients and staff. Webcroz's ongoing support and maintenance have been exceptional, and we look forward to continuing our partnership with them in the future.

"I am very pleased with the work I recently received from the group. The project was completed on time and to an excellent standard, and the communication was excellent throughout the process. They were able to make changes quickly and efficiently when asked, and I was very impressed with their professionalism and flexibility. I appreciate their hard work and look forward to working together again in the future."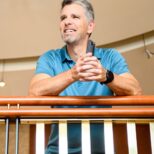 Attention! In order to benefit from the top-notch services and packages offered by Webcroz, signing up is a mandatory requirement. With our expertise and dedication, we ensure to turn all your ideas into a successful project that exceeds your expectations.